Heuven Livestock rose out of VION FOOD GROUP when they ceased exporting dairy heifers
Heuven combines excellent personal service with guaranteed product quality and delivery – driven by a passion for excellence in everything we do – delivering first class heifers to your farm.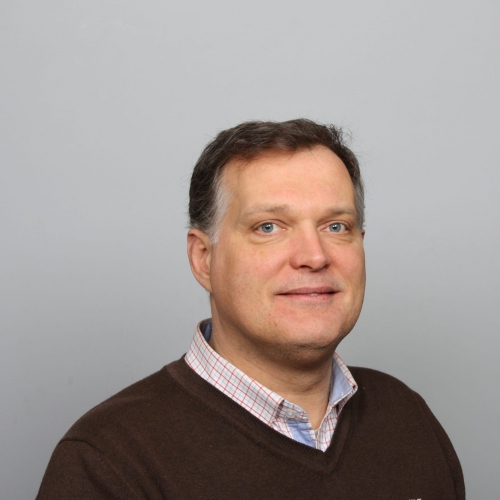 Wouter Heuven has been actively involved in the field of export breeding heifers for more than 20 years. Previously he was active in the sales of farm equipment and export of pigs to southern Europe. Wouter is a graduate of HAS University College with a BSc in Agriculture. He started his own business in 2013 and continues to develop opportunities in the agricultural industry. In his spare time he enjoys shooting on his family farm, mountain biking and spends as much time with his family as possible.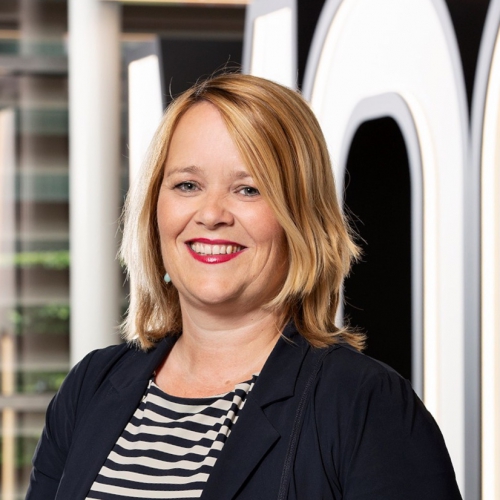 Marjo Verhoeven started at VION and gained the necessary experience in the field of animal administration and export documents. She is skilled in the logistics of cheese, butter and milk powder for export to the Middle East and Northern Africa. 
In her spare time Marjo enjoys cooking, playing tennis and spending time with family and friends.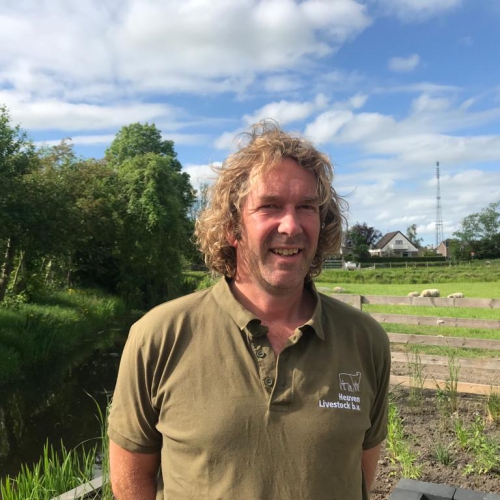 Sjirk de Groot is a qualified breeding specialist within Heuven Livestock and has over 25 years' knowledge in livestock trade within Europe. Sjirk has previous worked on farms in France and Germany and is experienced within Dairy and Livestock sector. Being constantly out on farms in Europe, Sjirk is the outstanding person to have along during the selection of cattle or to select heifers on your behalf. Outside work, Sjirk spends his time with family and is keen on running, playing football, ice-skating and 'Kaatsen' (the national sport of Friesland).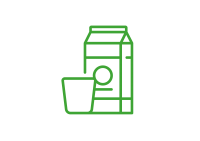 Holstein cows produce 
about 30 liters a day